Welcome to Year 5 2017-2018
I'm delighted to be your teacher for this year! I am Ms Young.
Please find below some information for the coming year.
Please scroll to the bottom of our page to view our information on homework, spellings and a curriculum overview.
Term 5
Term 5 Spellings
Term 5 Newsletter
Term 4
Term 4 Spellings
Term 3
Term 3 Spellings
Term 2
Year 5 visit the Shah Jalal Jame Mosque
On the 3rd May, Year 5 visited our local Mosque. We were met by a representative of the local Muslim community who brought us on a tour, and talked to us about the Muslim religion - Islam. Year 5 have been learning about Islam through our Other Faiths units, for many years and were able to ask lot of interesting questions and identify many things in the Mosque. The trip was thoroughly enjoyed.
Parent's Lunch
On Wednesday the 16th of May, Year 1 & 5 parents are invited to lunch with their children in the Brooks Hall. Please inform the office if you wish to attend. We look forward to seeing you there.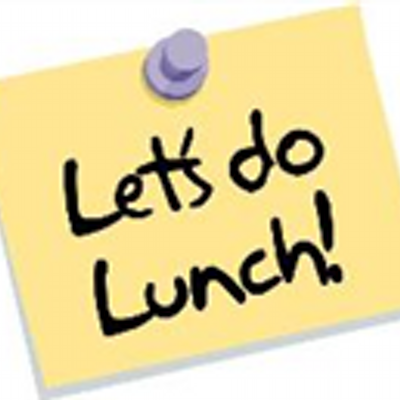 Fairness and Friendship
Following our collective worship this week, Year 5 have been thinking on our value this term. They are keen to turn it into a virtue by showing what makes a good friend. They have been coming up with advice for KS1 on what a good friend does.
Fr Gregory's Visit :)
Year 5 & 6 received a special visit from Fr Gregory on Wednesday. Fr dropped in at the end of Year 5's collective worship, when they were reflecting on what a good friend was. Fr recounted a story of his past which made him see friendship in a different light. Children were delighted to see their priest, with a chorus of 'Yesses'
erupting

when it was mentioned he would be coming in.
Year 5 Victorians Assembly!
I have a class of superstars!! What an assembly! They did an amazing job! Look out for our blurb in the next Shamrock edition :) A big thanks to all parents and family who helped with lines and costumes :)
Science and DT - Shelter Building
We made shelters for 4 Lego Men! We had strict criteria! We had teamwork! We had to plan and build our own structure!
Our success criteria was:
Keep out the wolves, the Lego men had to be able to stand up inside and it must be waterproof!
The Five Pillars of Islam (Other Faiths T2)
In Year 5, we have revisited our other faiths unit. In Term 2, our other faiths was Islam. Building on our learning about Islam from previous year groups, our focus was on naming and learning about the importance of the five pillars of Islam.
Lent 2018
Our Lent display has provoked a lot of thought amongst our class. The bold colours remind us of the Jesus who had to struggle and sacrifice. The Jesus who was both man and divine - God incarnate. As we progress through our Lenten topic, we are reminded of the true nature of sacrifice.
Lent 2018 and our Class Mass
Thank you to Fr Stan for celebrating our Year 5 & 6 class mass on Wednesday 28th February. Thank you to all children who participated in this special mass, which took place in our school hall.
Lantern Workshop and Parade
Saturday 24 February saw Church Road and St George Park lit up by the fourth Church Road Lantern Parade! Year 5 were thrilled to be part of it! This year's parade was titled "A Memory of Elephants and Other Collective Nouns" and was the culmination of six months of workshops held with local people. The parade included models of different groups of animals, amongst which were included our own orientation of peacocks, a sack of jellyfish, a pandemonium of parrots, a skulk of foxes and a school of fish. The event was organised by the Lamplighters, a company of artists local to the Church Road area. Thank you so much for a fantastic workshop and fun night!!

Welcome to Term 4!
The Mayor's Visit!
On Friday the 26th, we were honoured to receive the Mayor of Bristol - Mr Marvin Rees - at St Patrick's School. Children from the School Council and Year 5 representatives escorted the Mayor and his Deputy - Ms Asher Craig - around the school, following a question and answer session in the school hall. All classes were delighted to welcome the Mayor and thoroughly enjoyed the visit! The school was buzzing!
This terms's text is Michael Morpurgo's 'The Sleeping Sword'
Welcome back to Term 3 :)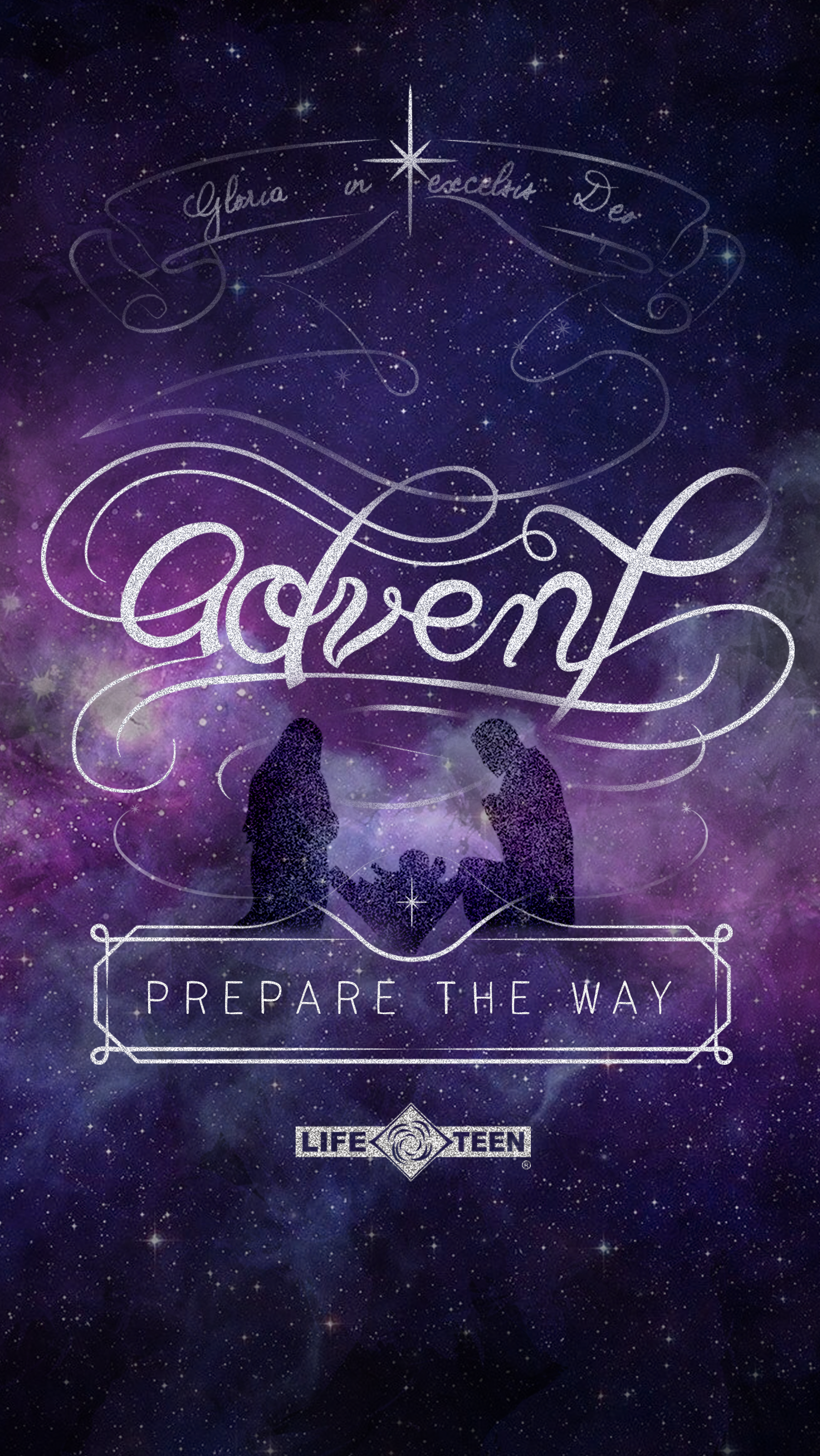 Advent 2017
Look out for our purple Advent bags.
Each class has 3, sent home daily for children to perform their own little act of preparation for the coming of Jesus at Christmas. Send us in any snaps or activities you've completed with your family :)
Christmas Hats and Jumpers!
As you can see, it's beginning to look a lot like Christmas...
On Wednesday, we made Christmas hats for our traditional Christmas dinner on Thursday! What a day :) Photos are in our gallery.

Safeguarding Projects!
What a response! As part of our homework and Anti-Bullying month, I set some 'Stay Safe' tasks. Children completed their own research and came up with wonderful ways to inform the rest of our school about safe keeping.
Chaplaincy Team Commissioning
On the 24th of November, 15 pupils from Year 5 were commissioned by Bishop Declan at Downside Abbey for the St Patrick's Chaplaincy Team.
Well done, you are wonderful and I have no doubt you will enrich the prayer life of our school.
Expressing Emotion through Colour
He sank and sank and sank.. .
Unfortunate Edward has taken a tumble overboard and into the deep abyss of the ocean. There he stays, dreaming and wondering if he will ever be found...
It is there, on the cold

, empty ocean floor, that Edward experiences his first emotion. He was afraid.
We tried to express his emotion, there on the ocean floor, by using colour. I was so very impressed!
________________________________________________________________________________________________

Year 5/6 Mass
Y

ou are warmly invited to attend our Year 5 & 6 class mass on Wednesday 15th November @9:15. Our mass will take place in St Patrick's Church, with access only through the Shore Gallery.
Homework Projects :)
Thank you for all your support in preparing and assisting in our homework projects! They are amazing and are on display in out KS corridor.
It's Term 2!
Our Novel
We are loving our new novel. What will happen to Edward? Where will the story go? I love the groans and the chorus of "NOOOOOOOO" when I get to the end of our chapters :)
This week we have deepened our learning on equivalent fractions, improper fractions and mixed number! Refresher below. We also broadened our knowledge of angles, perimeter and introduced some awesome algebra!
Find the value of x? Oh the faces :)

Mixed fraction is also known as a mixed number.
Improper fractions can be turned into mixed numbers by dividing the bottom into the top 11 = 21
5 5
Assembly - Friday 13th October
What a success! They were amazing :) We've clearly loved learning about the Egyptians because that was so enjoyable to watch. Well done Year 5! See all our pictures in our gallery below.
Trip to Bristol History & Art Museum
On Tuesday the 10th of October, we went to the museum to look at Ancient Egyptian artefacts. Our class were accompanied by some wonderful parent volunteers which made the day extra special. We managed to look around the whole museum, visiting every exhibition! Children were in awe of all there was to see and do. We had a wonderful workshop on handling Egyptian artefacts and matching them with their place of origin. Please find all our pictures in our gallery at the bottom of our page.
Fr Henry's visit!
We were very happy and honoured to have Fr Henry visit us on Wednesday the 5th of October. He came just in the nick of time... we were doing an RE lesson! We were learning about the Bible and its meaning. Fr. spoke about the importance of words and how they could make or break someones day. Fr Henry told us,
'God is always happy to share his words with us, he shares them in the Bible'
Then this happened! Our class were amazed and delighted :)
Space Explorer Dome - Wednesday 4th October
Here is a picture from inside the dome. The rest are found below in our gallery.
Assembly Script
For all the 'I can't find it' moments :)
Please note the change of date!
Y

ou are warmly invited to attend our first Year 5 Class Assembly, on Friday the 13th of October, in our school hall @ 2:45.
Week 4-5
International Day of Language!
Tuesday the 26th of September, 10 lucky pupils form Year 5 were welcomed to St Brendan's College to participate in an International Day of Language event. The focus of the day was on Mandarin. Our children learned how to greet, depart and count in Mandarin! What an amazing opportunity to be part of! Stay tuned for a video of our little superstars speaking...
Year 5 Chaplaincy Team
On Wednesday, our 15 Year 5 Chaplains attended their first training day at St Brendan's College. Accompanied by Ms Young, their contribution was outstanding! Such ideas, I was very impressed! Our Chaplaincy page will be bursting with information shorty!
Week 1-3
We've had a flying start here in Year 5! We are loving our Egyptian topic and are immersed in learning all about Egypt and River Nile. We are working hard at place value - even moving onto Mastery questions! 99 Club is the current maths target for everyone, with some people climbing the club ladder rapidly! Keep practising!
Watch out for Starjik on winter nights!! :) We've been busy creating descriptive poems about this errie night snatcher! We are planning some informational writing, due for publication soon!
Our Gallery
_________________________________________________________________________________________________________________________________________________________________________________________________
Year 5 can expect to receive mental and written forms of homework. There is equal importance on the completion of both.
Mental learning is given in the form of spellings and multiplication tables, and written homework is given as a selection of project work. Children may choose from a selection of 8 projects and complete one per week.
Homework will be given out on the Friday of every week and is to be returned the following Friday. Mrs Hill will arrange the delivery and return of her homework at her choosing.
Spellings will be tested each Friday and I would urge parents to revise corrections at home in order to consolidate learning.
I am happy to go over homework with children who need help during lunchtime. Please encourage your child to seek help when needed. The path of learning is never easy, mistakes are a huge part of finding your way.
Children are expected to change their reading books at least four times a week. Please check and sign your child's reading record weekly for comments and messages from school.
_________________________________________________________________________________________________________________________________________________________________________________________________
Welcome to the world of Class Dojo!
This is a new reward system for being a excellent student or superstar! I used this app to communicate with last years class and it was an outstanding success! Daily updates are posted from our classroom through pictures, videos and posts! It is a window into the daily life of Year 5 and some golden moments will be captured and shared!
I can instantly reward and recognize children for outstanding behaviour through the points system. Parents can use their personalised logins to view their child's progress over the day or get in touch directly with me through the private messaging portal. Children also have their own login, where they too can check their progress and feel pride in their learning. Rewards will be given out weekly for the table with the highest points. The top 4 individual point scores will be seated on our 'Golden Table'.
Pictures to follow!
Term 1 Newsletter