Our School Project - Bridges
At St Patrick's, we are focusing on our skills in practical Science and DT this term.
The project involves all year groups from Reception-Year 6.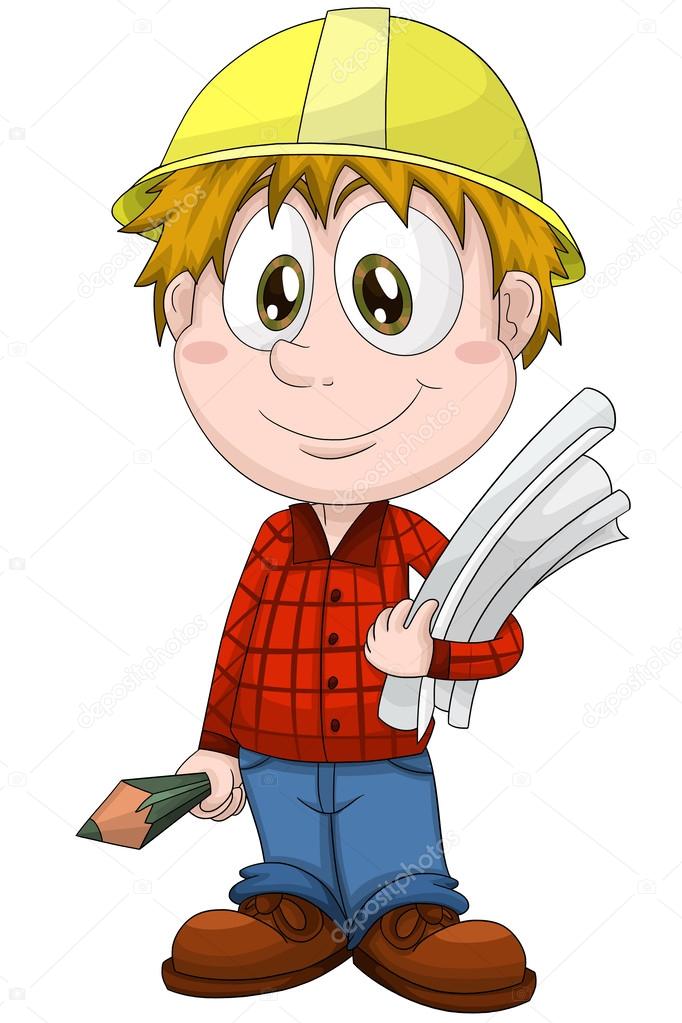 Children will be asked to plan and design a bridge which must be able to stretch across a 60cm space and hold a weight.
Every class will have the same resources and, at the end of the project, the strongest bridges from each class will be tested in front of the whole school to find the strongest of the strongest!
Please keep checking back to see how our project is going!
Week 1
Planning stages!
Whole school launch
Mrs Little and Mrs Roy told us all about our bridge challenge. They explained the brief and gave each class their set of resources.
Spaghetti Towers
Children were given a limited amount of time and resources to build a strong structure using only spaghetti and marshmallows.
The Science behind this was to investigate which shapes make the strongest structure and how we can ensure a stable base.
Children were not given any clues at all! They were free to try things out, build communication & teamwork, make mistakes and learn from them.
Here are some photos from this stage - it was lots and lots of fun!!
Week 2
Investigating how paper can be fortified using different techniques like rolling, folding and layering.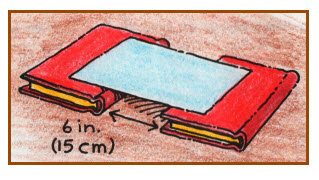 We used what we learnt from the previous week to explore ways of making paper strong. We drew some interesting conclusions from this and hope that this helps us to win when we come to build our bridges!
Week 3
Designing and Making - The fun part!
There has been a buzz around school as "Bridgarama" is in full swing! We used what we learnt from our paper investigations to design and make our structures out of recyclable materials:
After testing within our classes, we will submit the two strongest bridges for a whole school competition!
Check back soon!